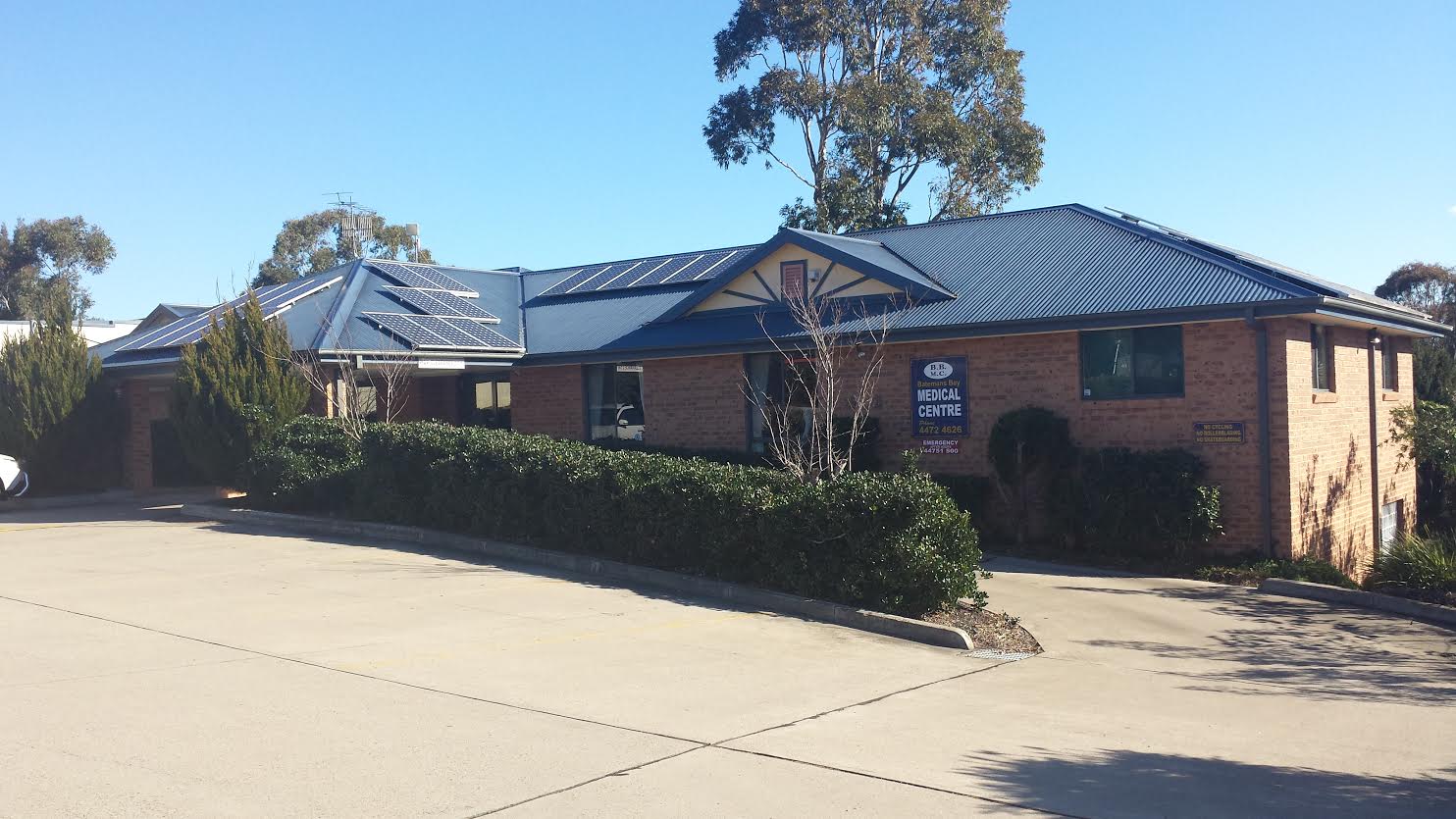 Committed to Providing a High Level of Care to Our Patients
Batemans Bay Medical Centre has been selected as part of the Australian Government Phase 1b COVID-19 Vaccination Clinic.
We will be getting 80 vaccines a week starting 22/3/2021. We are the only practice in the area receiving vaccines for the first week. The vaccine distribution and supplies are controlled by the Australian Government.
We will contact patients from our practice and patients from other practices if they are eligible and are able to come in and enrol.
Patients from Batehaven Medical Centre and Surfbeach Medical Centre will be giving us a list of their patients that are eligible which we will contact when a vaccine is available.
Eligibility is over 70
Aboriginal or Indigenous
Health Care worker
Patients with chronic disease such as diabetes, heart disease.
You can check eligibility here on the covid website.
https://form.healthengine.com.au/s3/covid-19-vaccine-eligibility
If you are eligible to get the vaccine you can register on our website at this address and we will contact you when a vaccine is available.
https://www.batemansbaymedicalcentre.com.au/
---------------------------------------------------------------------------------------------------------------------------------------------------------------
With over sixty years of combined experience, the medical practitioners at Batemans Bay Medical Centre are focused on providing reliable, continual, and confidential patient care. We have a commitment to excellence in general practice, as well as a passion regarding the on-going education for our Vocationally Registered doctors.
Our diligent staff provide a range of general medical services and assistance, including:
Paediatric care
Anaesthesia
Minor surgery
Preventative healthcare
Skin cancer detection, treatment, and removal
Sports injury treatments
Cardiology
Diabetes management
Respiratory medicine
Aged care
Mental health
Our practice is a private billing practice, our standard consultation fee is $80 and our long consultation fee is $140, with Medicare card holders receiving a rebate of $37.05 and $71.70, respectively.
We are ideally located for those who live or work in Batemans Bay, Nelligen, North Batemans Bay, Surfside, Long Beach, Catalina, Batehaven, Mogo, and Runnyford.
Our practice is surrounded by additional health services, including:
Batemans Bay District Hospital
Batemans Bay Chiropractic Centre
Mind & Body Transformations (hypnotherapy)
Handsome Massage Studio
Wholistic Health & Nutrition.
There are also pharmacy, optometry, dental, physiotherapy, orthodontic, and pathology services located nearby.
Our purpose built facility awaits you and your family; we have wheelchair access and onsite parking, plus our waiting room is equipped with a children's play area, health information brochures, a TV, and ample health education materials for the comfort and enjoyment of you and your loved ones.
We encourage you to book your next GP appointment with us online today. To get started, simply click on your preferred appointment time from the options above.
---