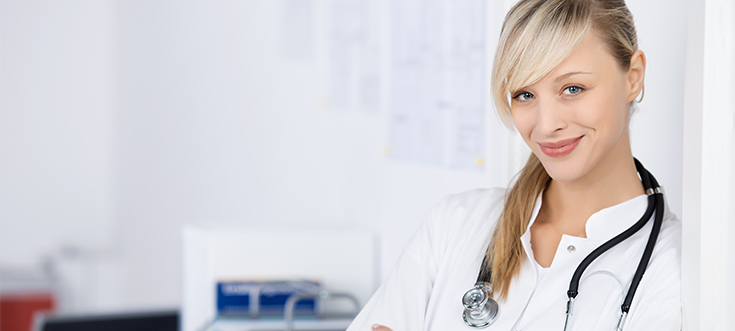 Providing Comprehensive Care to Our Community
The Cummins Medical Clinic promotes primary and preventative health through General Practitioner and Practice Nurse services.
The clinic offers on the spot medicare rebate claiming through our eftpos facility. We strive to meet the public demands for GP appointments so that your needs are reasonably met.
Patients on Health Care Cards, Pensioner Cards and Commonwealth Seniors Health Cards are bulk billed.
We have visiting allied health professionals; a Physio and Dietitian visit the clinic regularly.
Our Doctor's work on a shared roster system to provide 24 hour care for our Community.
The clinic is an easy access for the disabled, has ample parking space and is AGPAL accredited.
If you have an emergency need for medical care you should always call 000.
Services Offered include:
Heath assessments for 4yo, 45-49 yo, over 75yo, people with disabilities
Women's health, family planning and pap smears
Skin check and mole scanning
Vaccination: childhood schedule, flu, travel and adult
Lung Function testing and asthma management
Weight and measure checks for all ages
Chronic disease management through care planning
Pathology collection and point of care testing (INR) for warfrin
Easy access to scripts through OZdocs online
Home visits for those unable to access the clinic
Surrounding suburbs include:
Port lincoln, Tumby bay, Coffin bay, Lock
We close daily for lunch between 1.00pm and 2.00pm
---